El Roble Estate Gesha Carbonic Maceration
You must be logged in order to order samples, visualize pricing and shipping information and place orders.
---
Cultivar Gesha
Minimum order 1 bags
Processing Carbonic Maceration
Bag Size 35 Kg
Packaging Hermetic/GrainPro
You must be logged in order to visualize the details of this coffee.
Region
Quindio
Estimated arrival
30 Jun, 2023
Processing

Carbonic Maceration

Notes

Fermented

Farming

Reduced Pesticides

Shade-grown

Water Recycling

Family farm

Young farmer

Visitors welcome

Cultivar
Gesha
Altitude
1690 masl
Bag Size
35
Packaging
Hermetic/GrainPro
Drying
Sun-dried - Marquesina
Get to know who, how and where the coffee that you will sell to your clients is produced. Each coffee goes through a unique process, many times engineered by the producer herself. Acquire the coffee in a direct and consistent manner and praise the value created at the farm.
Buying without the unnecessary intermediaries allows the producer to obtain better prices. This helps generate better jobs and more prosperous rural communities.
When you buy pre-harvest you allow the producer to produce on demand at an agreed price. This is the most powerful way to motivate investment in quality. In addition, you indirectly support producers to get financing at a lower cost.
Support producers who strive for implementing environmentally friendly cultivation practices. It requires a lot of effort and higher costs to protect the environment and put in practice cleaner ways of farming. Support a more environmentally sustainable industry and communicate this to your customers.
Specially crafted coffee is not easily available as the big chunk of volume is pulled by commercial coffee, which is often institutionally protected. Therefore, buying crafted coffee is a great option to reward those risk-taking, innovative and revolutionary producers that are committed to conscious and quality consumption.
You must be logged in order to visualize the details of this coffee.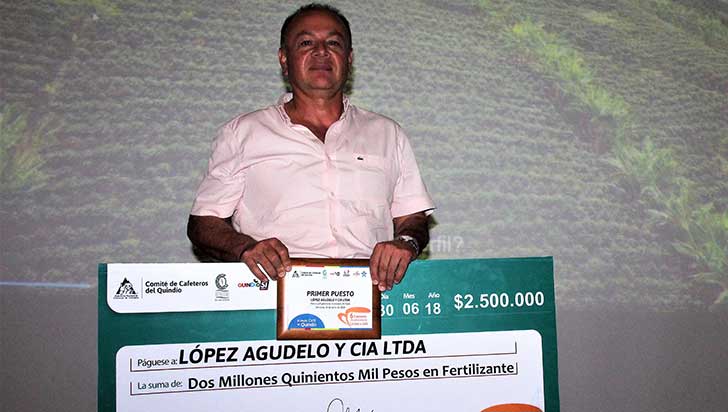 Additional Info
What makes the Lopez Agudelo family stand out in the production of specialty coffees?
1. We have developed our own fermentation protocols with fully controlled variables. We measure every step of the process considering variables of temperature and humidity of the environment and the cherry, oxygen availability, and drying times.

2. We built an Infrastructure designed to maintain the quality standards.
3. We have improved our planting and harvesting management systems through more than 30 years of experience and a decade focusing only on speciaty coffee.
Our sustainable practices include:
- Water reduction up to 90%.
- We don't use chemicals on crops.
-Reuse of by-products from coffee such as husk and water residues
Our drying methods:
- Drying modules with airflow.
- African beds.
- Coffee stabilization in bags to capture its notes.
Our quality analysis:
- Green analysis to comply with the standards established in the orders.
- Daily tastings to approve all the bags/sacks leaving our warehouse.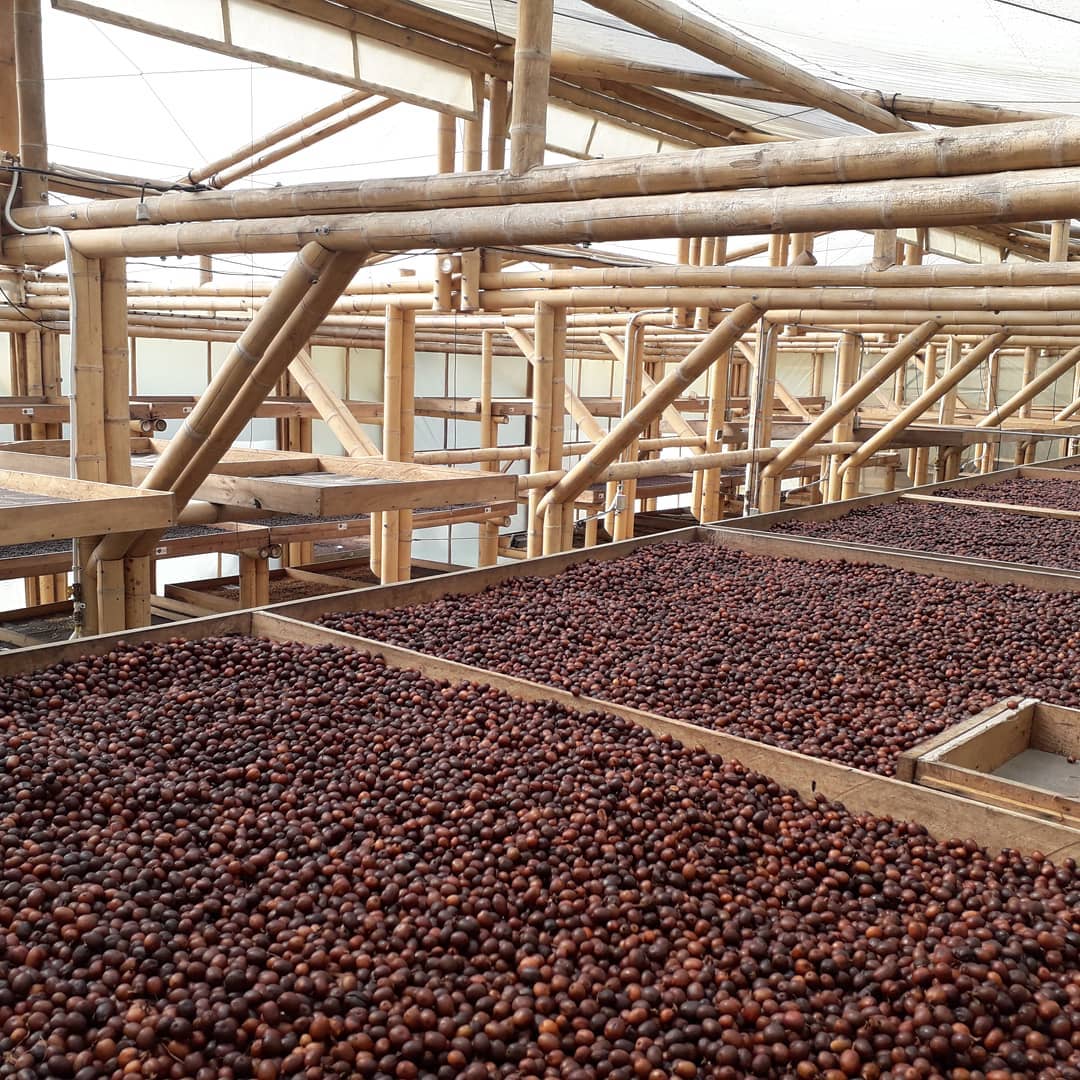 Terroir: Quindio
Rainfall in this region ranges from 1690 to 1900 mm and exhibits a bimodal behaviour with two rainy periods in the year, between April-May and October-November, which allows harvesting fresh coffee in these two seasons but also regularly throughout the year.
This region is located in a temperate-humid tropical ecosystem. In tropical areas such as Quindío, seasonal temperature changes are not as pronounced during the year as are the daily changes. Daily temperature changes have a direct influence on grain density, plant height and flowering, making it much denser and with more natural sugars.
Caldas, Risaralda and Quindío make up the coffee region or Eje Cafetero. There is no region in Colombia that represents the coffee tradition and aesthetics more than this region. Jeeps of all colours filled with sacks of coffee, producers with their ponchos and mules carrying all kinds of products are the everyday life of this department.
Altitude: 1490-1920 metres above sea level.
Sunshine hours/year: 1590-1750
Annual rainfall (mm): 1690- 1900
Thermal time: 2140-2470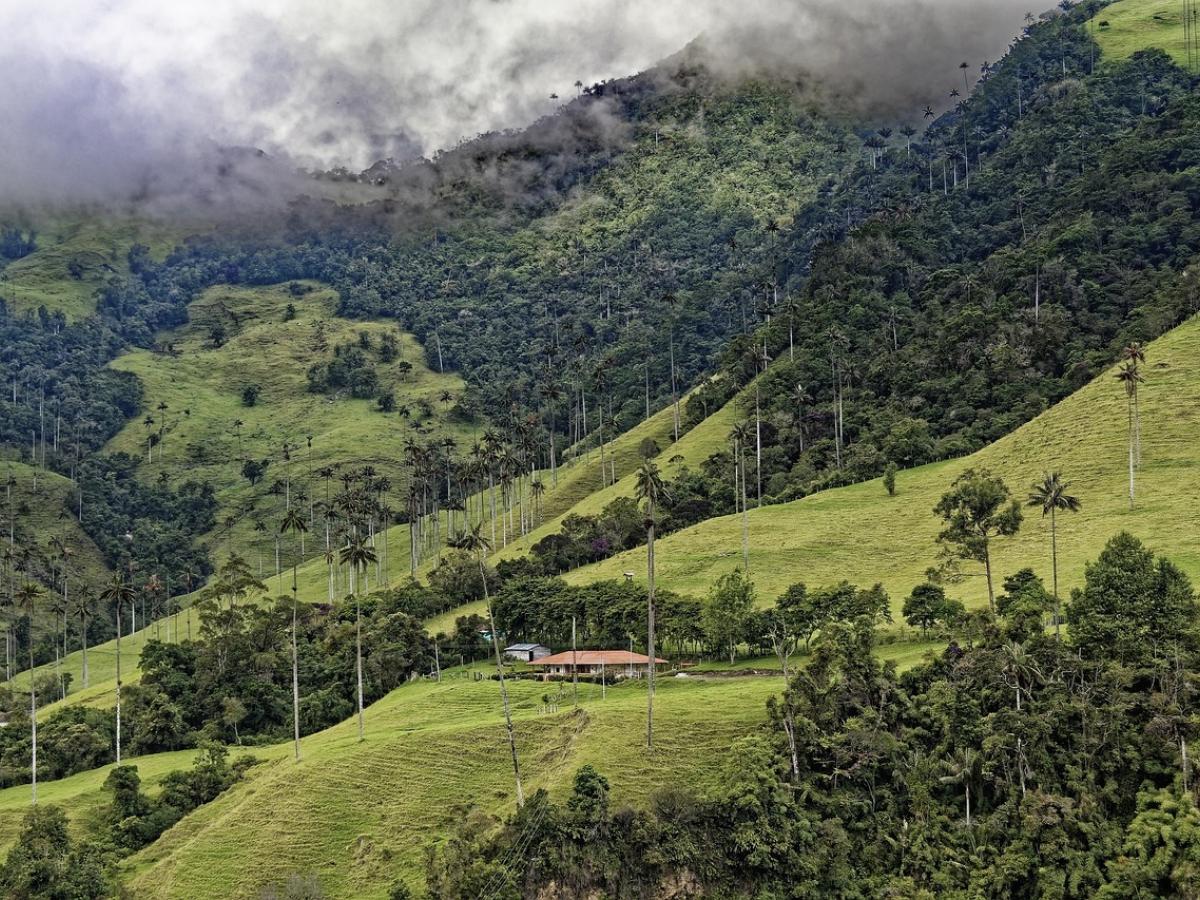 Gesha
The Gesha variety originally comes from the Ethiopian Gori Gesha forest, the first Gesha plants were originally collected in Ethiopia in the 1930s. The variety eventually landed at the Tropical Agricultural Research and Higher Education Centre (CATIE) in Costa Rica in the 1950s, and in the 1960s a Panamanian government official came to CATIE looking for new coffee varieties to try growing in the country. From there, the now legendary and famous story of the Panamanian Gesha was created.
The terms Gesha and Geisha are used interchangeably, in connection with the fact that there is no established translation of the Ethiopian dialects into English. Coffee was first recorded in germplasm records with the spelling "Geisha", and coffee researchers and germplasm banks have maintained the spelling for many decades, leading to its first promotion and use in the coffee industry.
Coffee was originally harvested in Ethiopia in a region near a mountain whose name is commonly translated in English as Gesha. Consequently, many in the coffee industry have preferred to rescue that spelling. In the cup they are renowned for citrus notes, extreme sweetness and floral elements. Their quality potential is excellent when produced at good altitude in very well fertilised soil.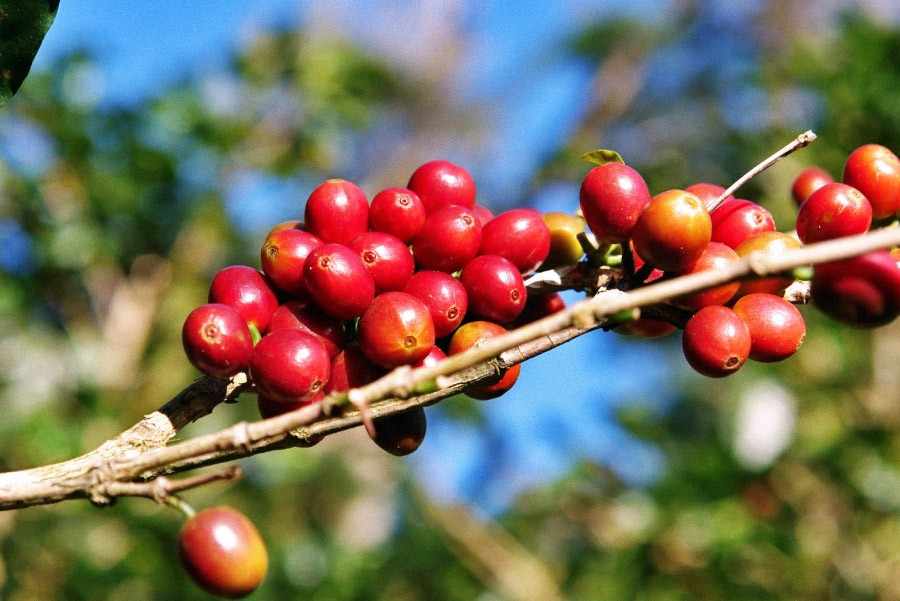 Approximate farm location
Coffees from the same origin or region