Opening the doors to the universe of coffee flavours, directly from the farm.
Fantine helps you discover the curated selection of unique coffees sourced directly from the most innovative, quality-oriented and sustainable farms.
Transparent | Easy | Hassle-free
How does it work?
How does it work?
There are three main ways to buy through Fantine:
On demand from origin - Spot in Europe - By air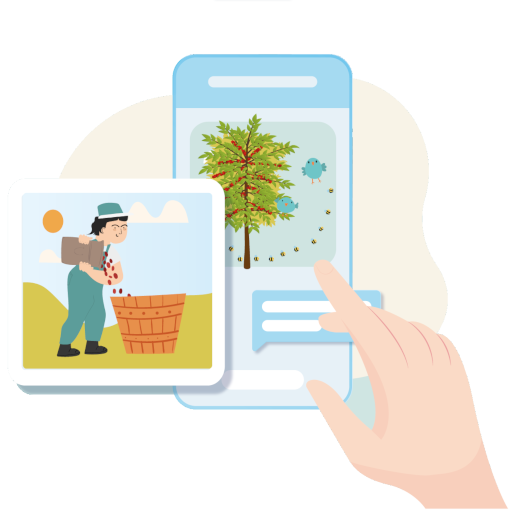 On Demand
Choose in advance the unique coffee that suits you best.
Book the best lots right during the harvest.
Better prices for higher quantities.
Design your own coffee in advance.
Get full logistics services.
All risks covered.
Buy now. Pay later.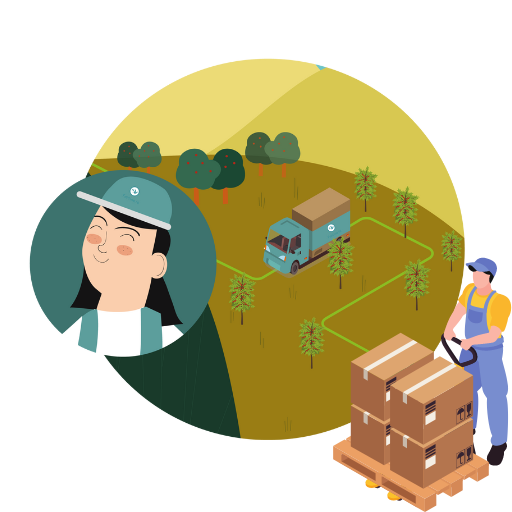 Spot
Choose among our selection of seasonal microlots or profiles developed exclusively for Fantine.
Directly from our European Warehouse.
Ideal for small quantities and quick deliveries.
Unique coffees for seasonal offering.
Free delivery on orders of 3 to 5 boxes may apply.
Air Deliveries
Outstanding and auction coffees delivered from the farm directly to your door.
Ideal for competitions and exclusive coffees.
Get competitive air freight rates from $3/Kg.